Executives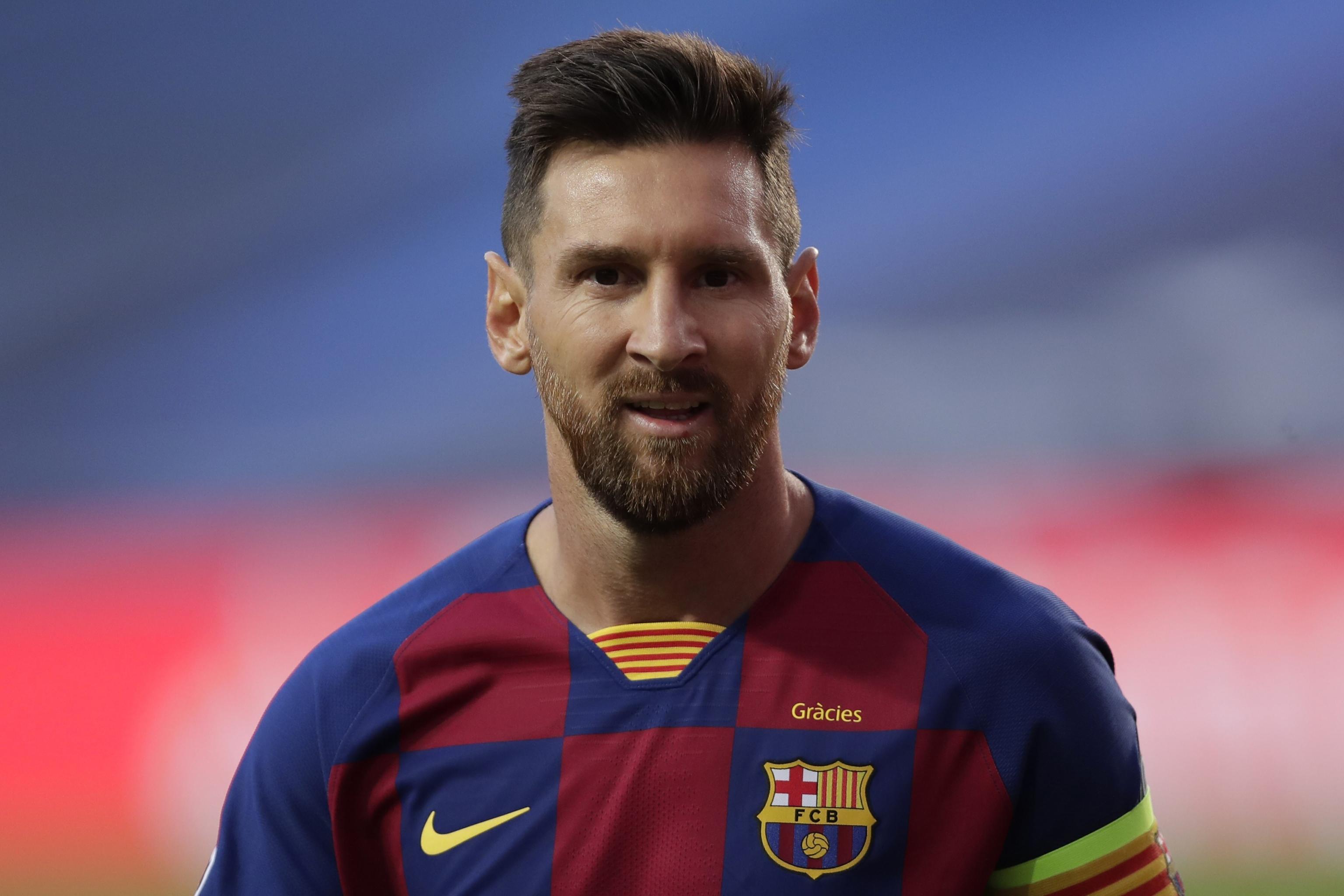 Lionel Messi
33 years of age and a star forward for the argitine football team. He is will be an amazing coach to improve your offensive skills in the game.
Landon Donovan
Landon Donovan is a retired US soccer national team member, he is one of the best that played for the team. He is now 38 years old and retired from the league.
Cristiano Ronaldo
Cristiano Ronaldo is the best player in the world as we speak. he plays for the portugal national team and has 7 goals and 2 assists in the world cup which is amazing.
Clint dempsey
Clint dempsey played alongside Landon Donovan for many years and the two where great teammates, and carried the USA national soccer team for manny years.